Our company Spectral TMS
Spectral TMS was founded in 2018 by two ambitious, young engineers who were able to transform their vision into a real digital transformation tool for industrials around the world.
Join us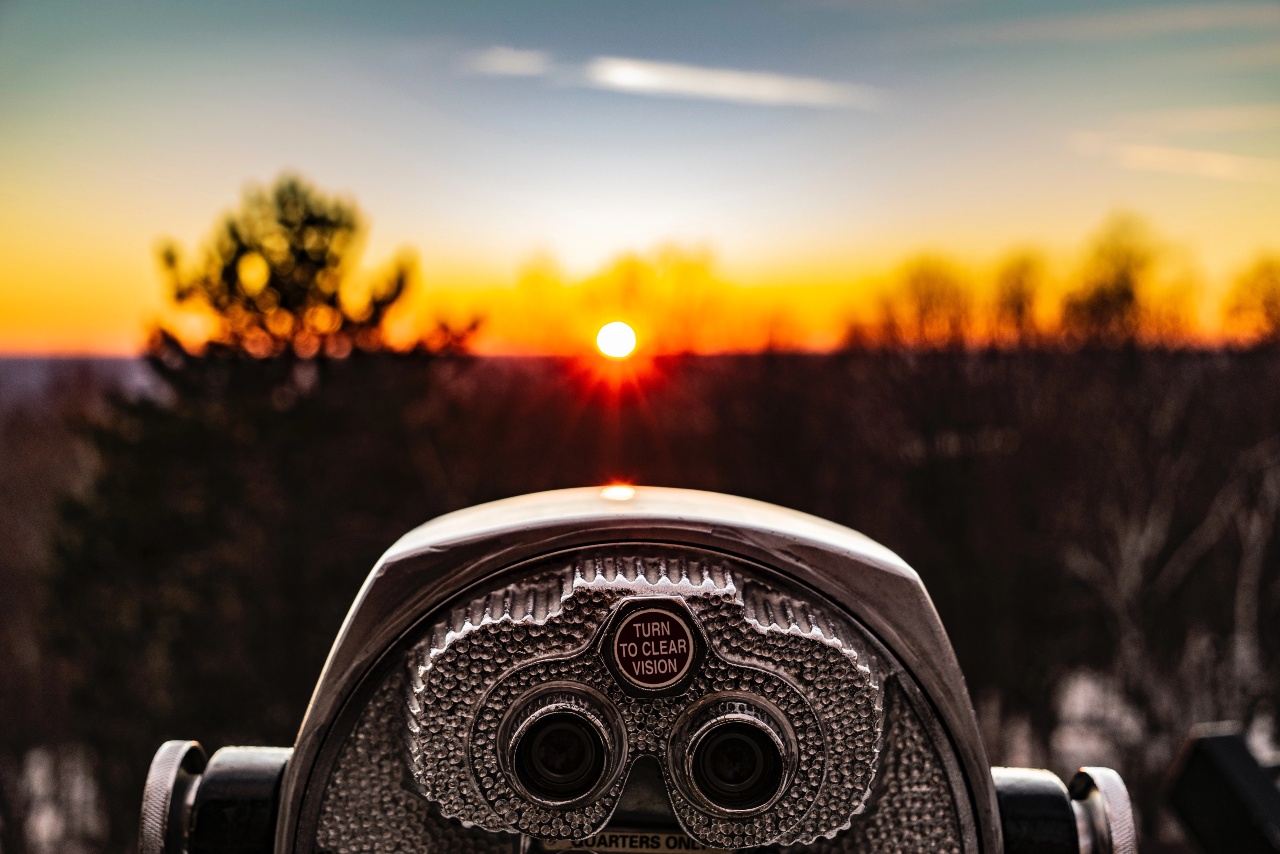 Our vision
The assistant for technicians.
The objective of Spectral TMS is to revolutionize the role of operators industrial environments. To achieve this, we developed an incredibly simple tool to guide technicians while they perform their daily tasks using augmented reality.
Our mission
To handover know-how.
Leveraging know-how is Industry 4.0's top priority. Every day, Spectral TMS lays the foundations of a world in which knowledge is digitalized to ensure that it is never lost and is employed instead to improve our customers' competitiveness.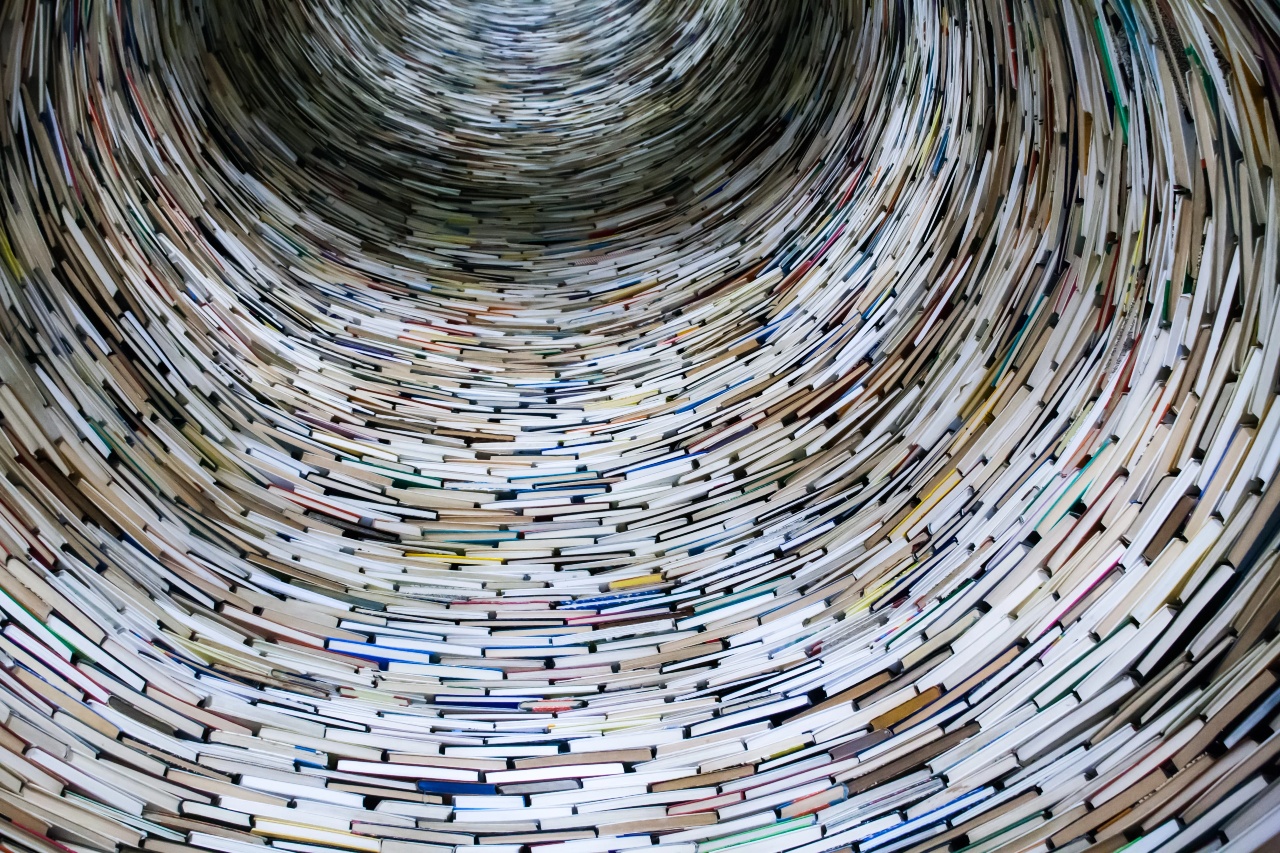 Our values
Our values define who we are, but also the foundations of our working methodologies, interpersonal relationships and how we intend to serve our customers every day. We attach great importance to ensuring that all decisions made and projects launched are in line with our values.
Simplicity

Customer Centric

Quality

Trust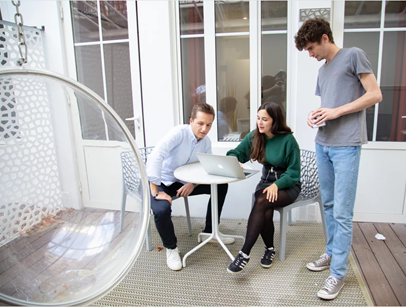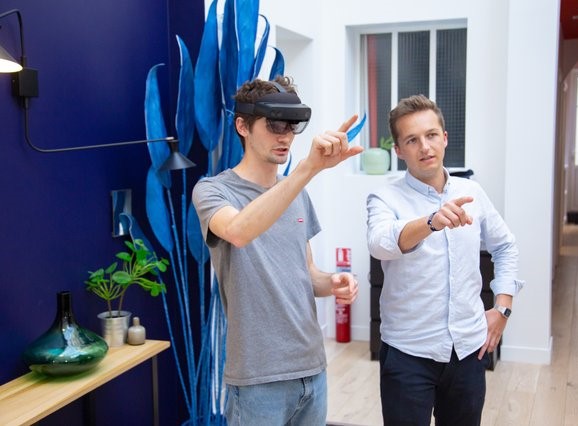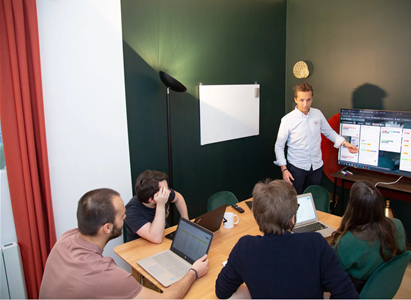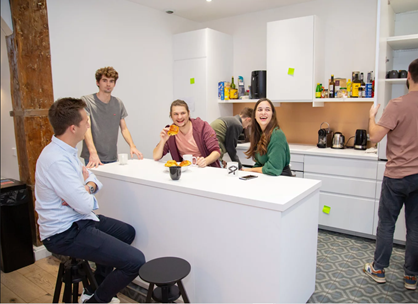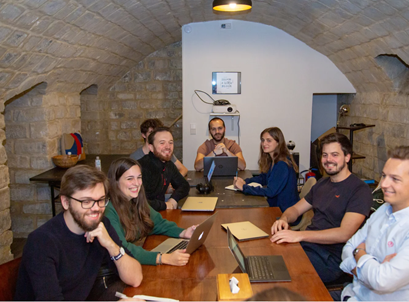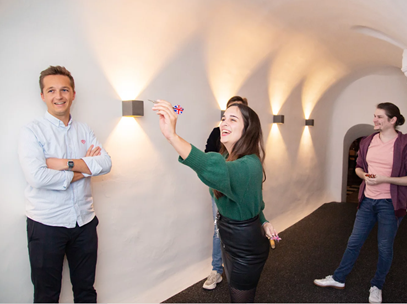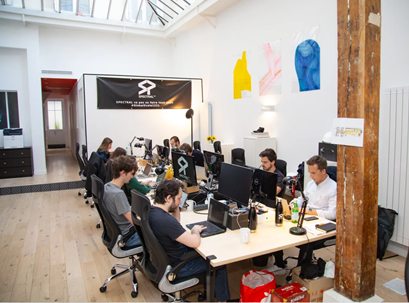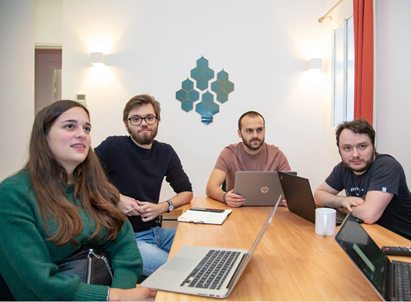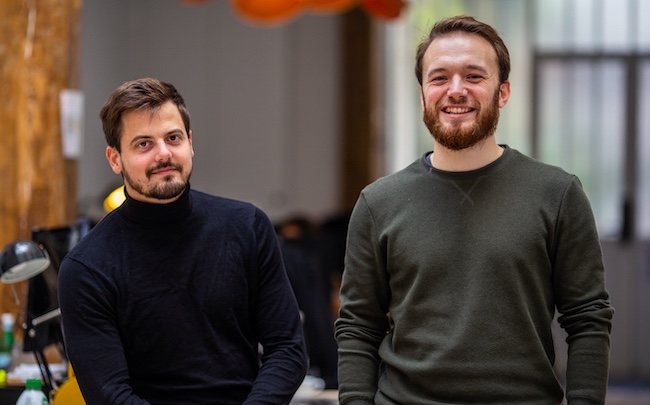 Amaury Cottin and Maxence Boucas met while studying at the École nationale supérieure d'informatique pour l'industrie et l'entreprise and Institut Mines-Télécom Business School (ENSIIE & IMTBS). They both decided to take an entrepreneur course in addition to their engineering training and were partners in an academic project.
It was during this project that they came up with and developed the idea of how they could use the unlimited potential of augmented reality to help manufacturers achieve operational excellence. After completing their studies, they decided to take the big step and enter the Mines Télécom incubator to embark on the Spectral TMS adventure.
Three years later, our company has more than 20 employees. The Spectral solution has been deployed by international manufacturers who have seen the full potential of this breakthrough technology, which has transformed the daily lives of hundreds of employees around the world.