Security and support
Your data are secure 24/7 and our teams are ready to help five days a week.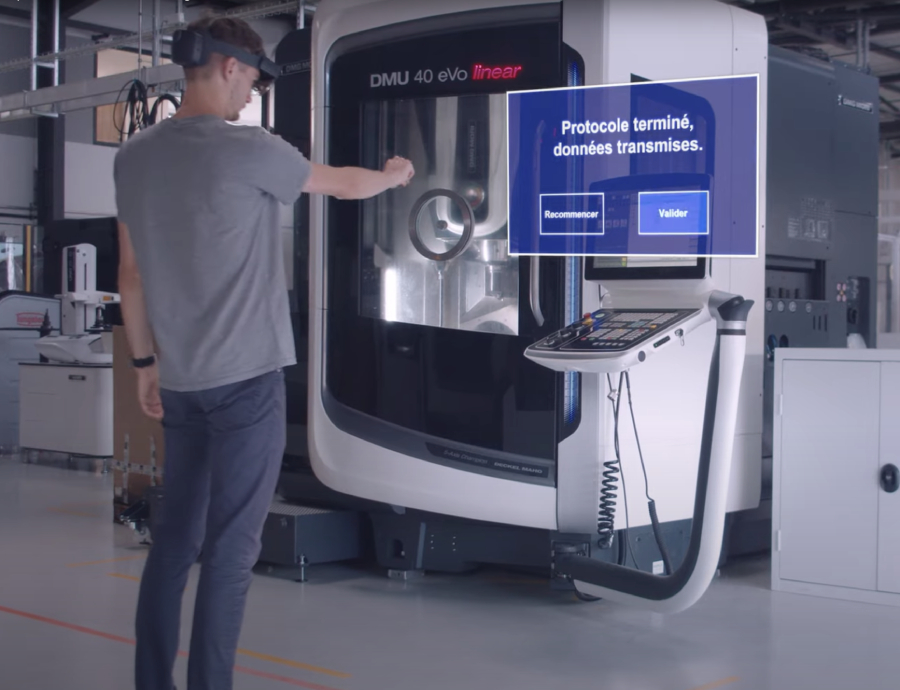 Spectral augmented reality solution security
Our priority is the security of your data and knowledge. That is why Spectral TMS has the highest IT security standards and relies on Microsoft's Azure cloud infrastructure.
Information system security policy
Server location - Azure France Central & copy in Norway
Continuity plan, backup & DRP
GDPR Compliance - Data Privacy Segmentation
ID Management - Azure Active Directory & SSO
SLA & Data Privacy Policy - Azure Trust Center Compliance (GDPR)
Active security – Sqreen
OWASP + Full TLS V1.2
Team support
Your user's licence includes telephone and email support five days a week between 9 a.m. and 5 p.m. Are you experiencing problems using the solution? Our experts are ready to answer all your questions.

In addition to this service, Spectral offers all its customers exclusive access to its Customer Service Center where we provide all the information required for using the solution: be it operating the solution or resolving problems.