Become a certified Spectral partner and offer your customers the simplest augmented reality solution on the market.
Spectral TMS is partnered with consultancy firms, independent consultants, integrators and professionals in Industry 4.0 to offer the largest numbers of manufacturers an augmented reality solution that generates savings.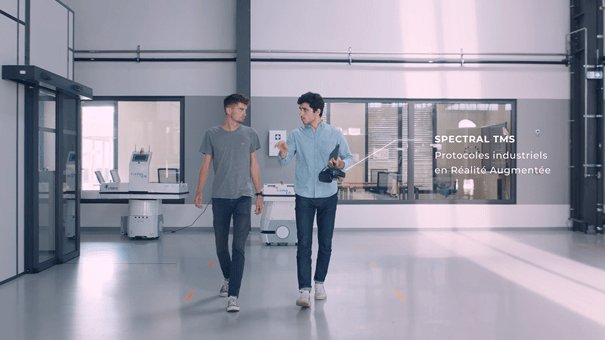 What is the Spectral Partner Program?
Once certified, the Spectral Partner Program allows you to deploy the Spectral solution directly at your customers' premises. With or without the support of the Spectral TMS teams (see the packages), all your industrial customers can now benefit from Spectral TMS' immersive technology.
Tackling pain points in particular such as machine downtime, quality issues and the need to develop skills, our solution is adapted to the ROI challenges of your customers and is another asset in your expert skill set.
How do I become a Spectral TMS partner?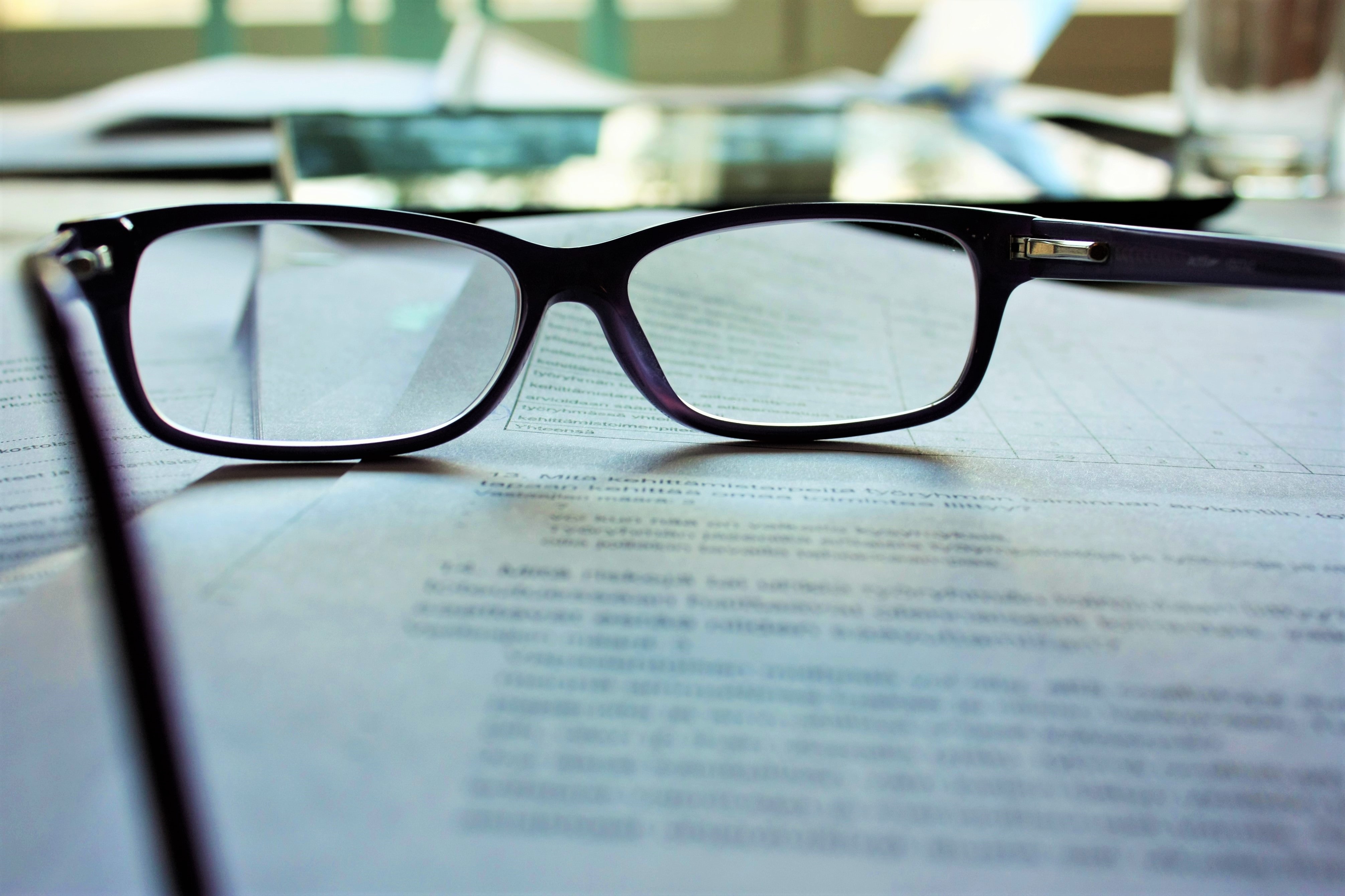 1
Documentation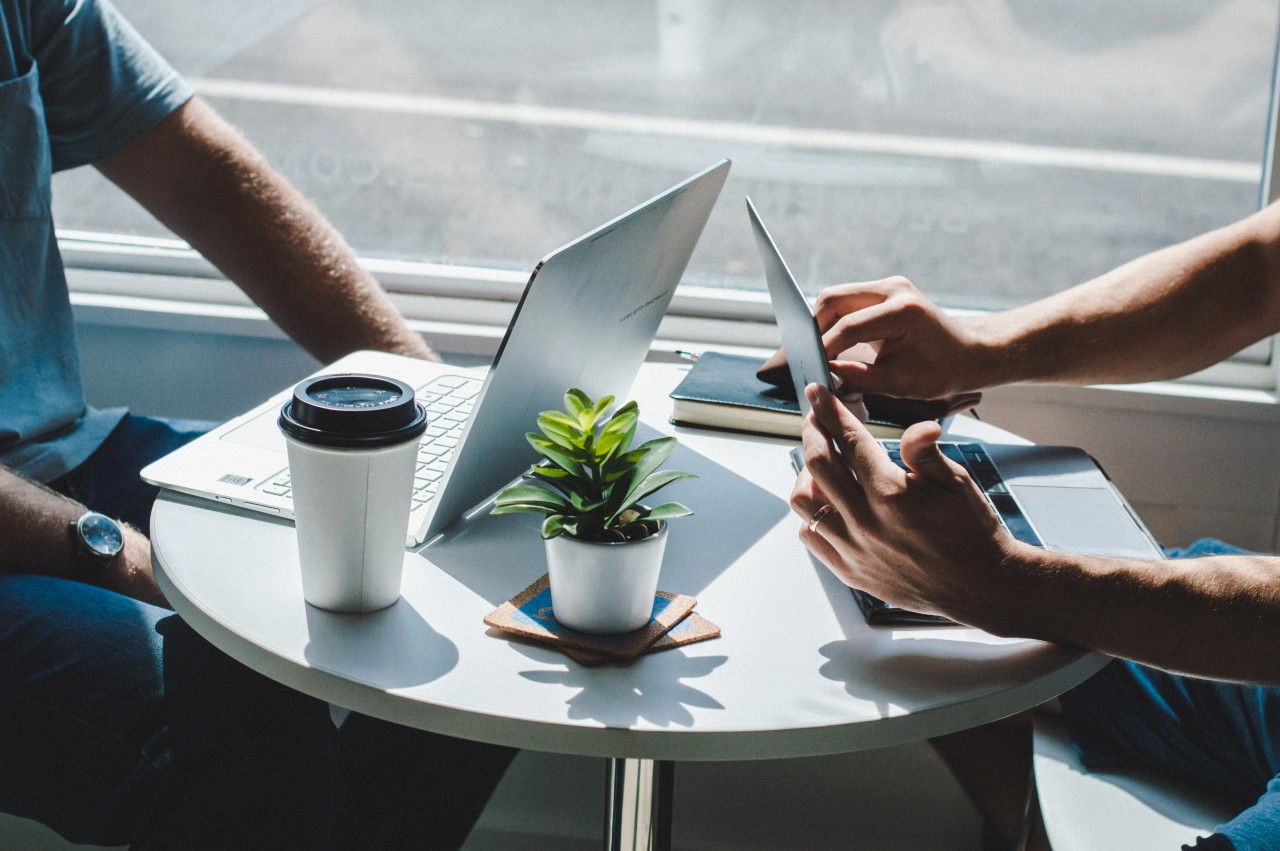 2
Meeting
Once you become aware of the prospects available to you, we organise an initial presentation and exchange video to discuss our common goals.
This meeting is an opportunity to talk about the different partnership levels (Gold and Platinum) and to answer your questions.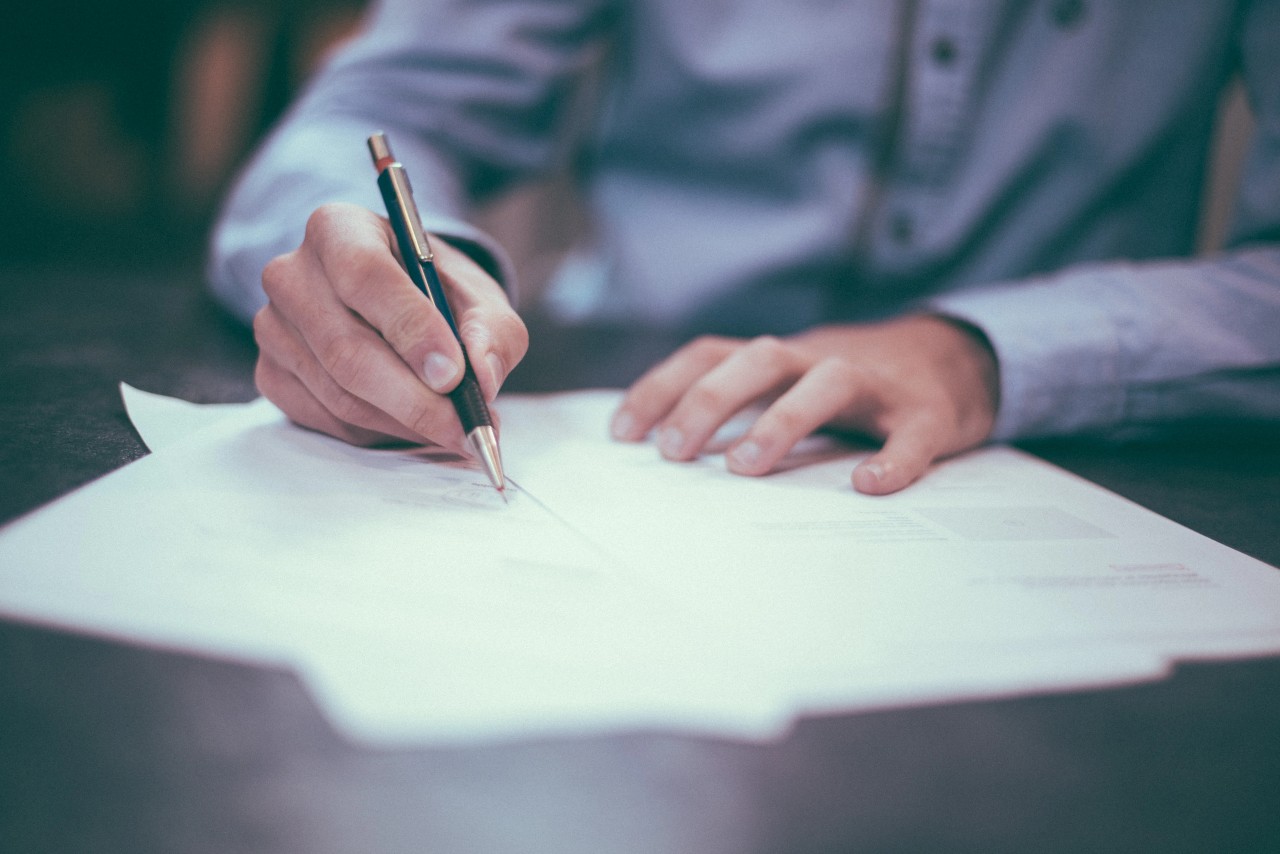 3
Contracting
After agreeing on the tailored operating procedure, we send you a partnership contract. We are available for any questions you may have during this phase.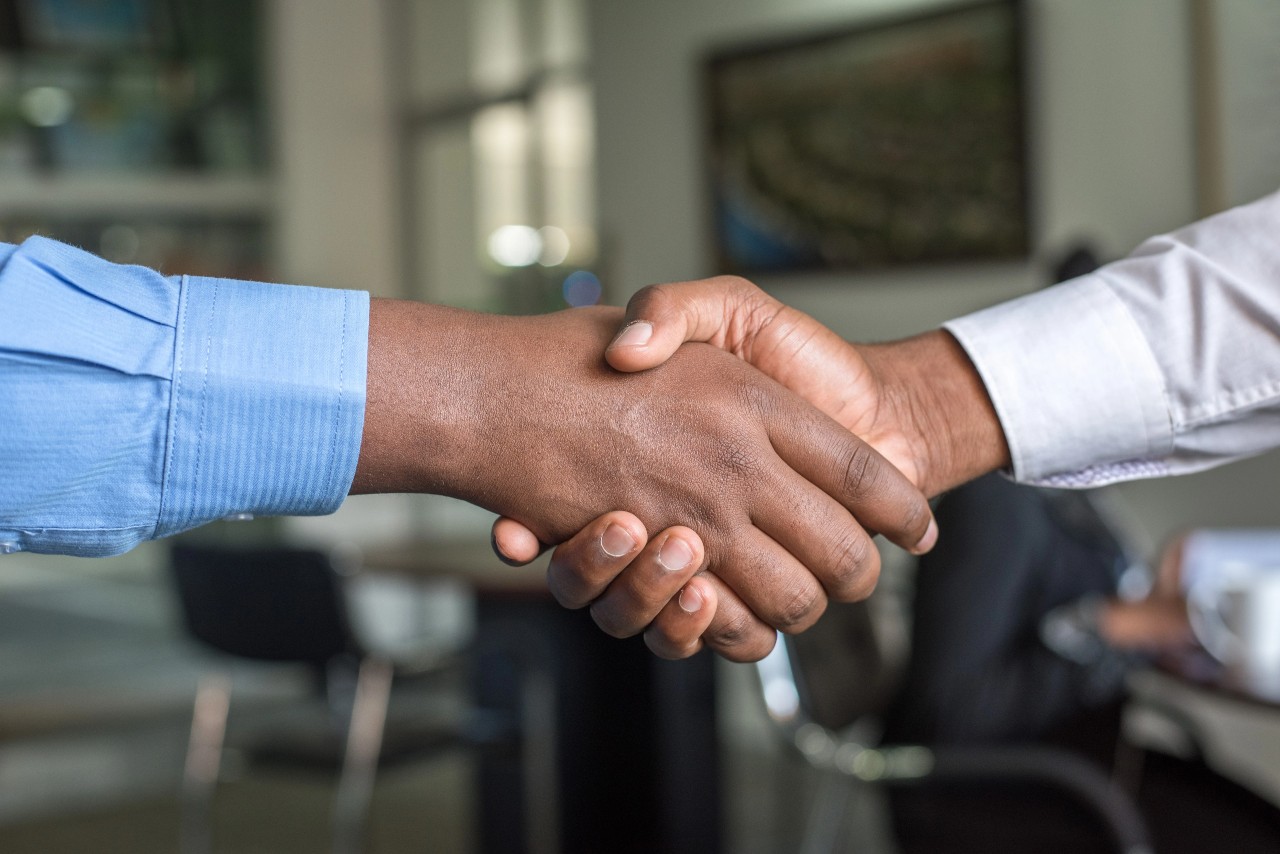 4
Partnership
You are now part of the Spectral adventure! The onboarding process is implemented and we open up the doors to the Partner Portal where you will find all the information you need for promotion, sale and use of the Spectral solution.
Why should I become a Spectral TMS partner?
The Spectral Partner Program gives you access to a library of content and training on augmented reality.
Resources
Whether this means tutorials, marketing content, sales help tools or new products, you have exclusive information on the company's latest developments.
Tips
We provide you with everything you need to succeed in implementing our solution at your customers' premises and make you as autonomous as possible.
Support

According to the partnership level chosen, we also guide you through your initial appointments if you need us and provide technical support 5 days a week for your teams and customers.